Hi,
I'm Jason Tesar, Amazon bestselling author of the sci-fi / fantasy series The Awakened, the fantasy series Wandering Stars, the cyberpunk novel Consensus, and the psychological thriller short story Emit.
Explore this website to learn more about my stories and follow along on my writing & publishing adventures.
Thanks for visiting,
---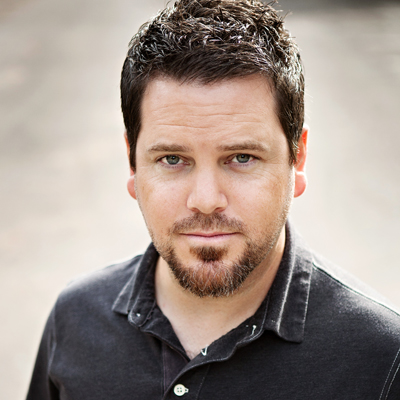 My Kickstarter Campaign
---
My Kickstarter campaign for The Awakened Book 7 is 78% funded with 8 days to go. If you'd like to support this project, click the button below to visit my campaign page and get more information about the rewards I'm offering at various pledge levels and some ideas about where the storyline is headed.
My Bio
---
In late 1998, I made my first attempt at writing, managing to complete a whole scene before returning once again to reality. A year and a half later, a spontaneous nighttime conversation with my wife encouraged me to take my writing seriously and to keep on dreaming. Over the next seven years, I carved time out of the real world to live in an imaginary one of epic fantasy and science-fiction. The fruits of this labor would later become the first three books of the Amazon bestselling AWAKENED series. Read more …
Support My Writing
---
I love creating stories. Imagining landscapes and the civilizations that fit into them. Building characters from scratch and designing the events that will shape their lives. Weaving storylines together to produce just the right mix of drama, action, and suspense.
In order to share these stories with other people, I have to get them out of my head and into the world. This also means writing, editing, formatting, cover art, publishing, and marketing. From the creative to the technical, there are so many facets of being an independent author. And it's the variety that keeps me fascinated—that engages so many parts of my brain. I plan to share my stories—in one form or another—for the rest of my life. But what turns this hobby into a profession is you … the reader.
There are lots of ways to support what I do. To make it easy, here's a list of ideas.
Free Books
---
As a reader, I have a difficult time deciding which authors and stories are worth spending money on. I'd hate for you to be faced with that decision about my stories, so I've made six of my ebooks FREE as an introduction to my writing. Here's how to get them …
Technical Writing
---
I began writing technical documentation in my professional life around the same time as writing fiction became a hobby in my personal life. Over the past 20 years, I've worked in a number of roles in engineering-intensive manufacturing and service environments—as an assembly technician, process engineer, quality manager, and quality management system (QMS) consultant. These experiences have shaped my technical writing skills and given me a broad, multi-faceted perspective of documentation system design and the need for instructions to be simple, accurate, and easy to maintain. Read more …